About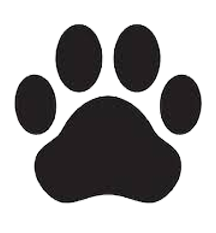 PitBullVictory.com
Dogs of Velvet and Steel Productions
Bob Stevens, Owner, Author & Producer
Thanks be to God, who gives us the victory through our Lord Jesus Christ
~ 1 Corinthians 15:57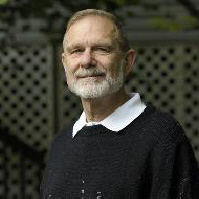 section-4b76cbd
Pit Pro

Vol. 1
NEW – Now own the largest APBT book in the world, 716 pages, Pit Pro A Dogs of Velvet and Steel Compendium and UNPRECEDENTED the movie Pit Protection with informational booklet. A package never before available. The pictorial Compendium examines in depth, famous dog men and women and famous performance canine athletes, and the stories behind them, some first in print. The genre is a study of the principle attributes and attitudes that allowed these people to rise from ordinary folks to extraordinary performers. It also delves into the roots and hearts
of the astonishing APBT breed. The reader has much to LEARN in this book it is different from any other read.
PIT PRO (vol 1) $49 plus shipping.
** All books signed by Bob!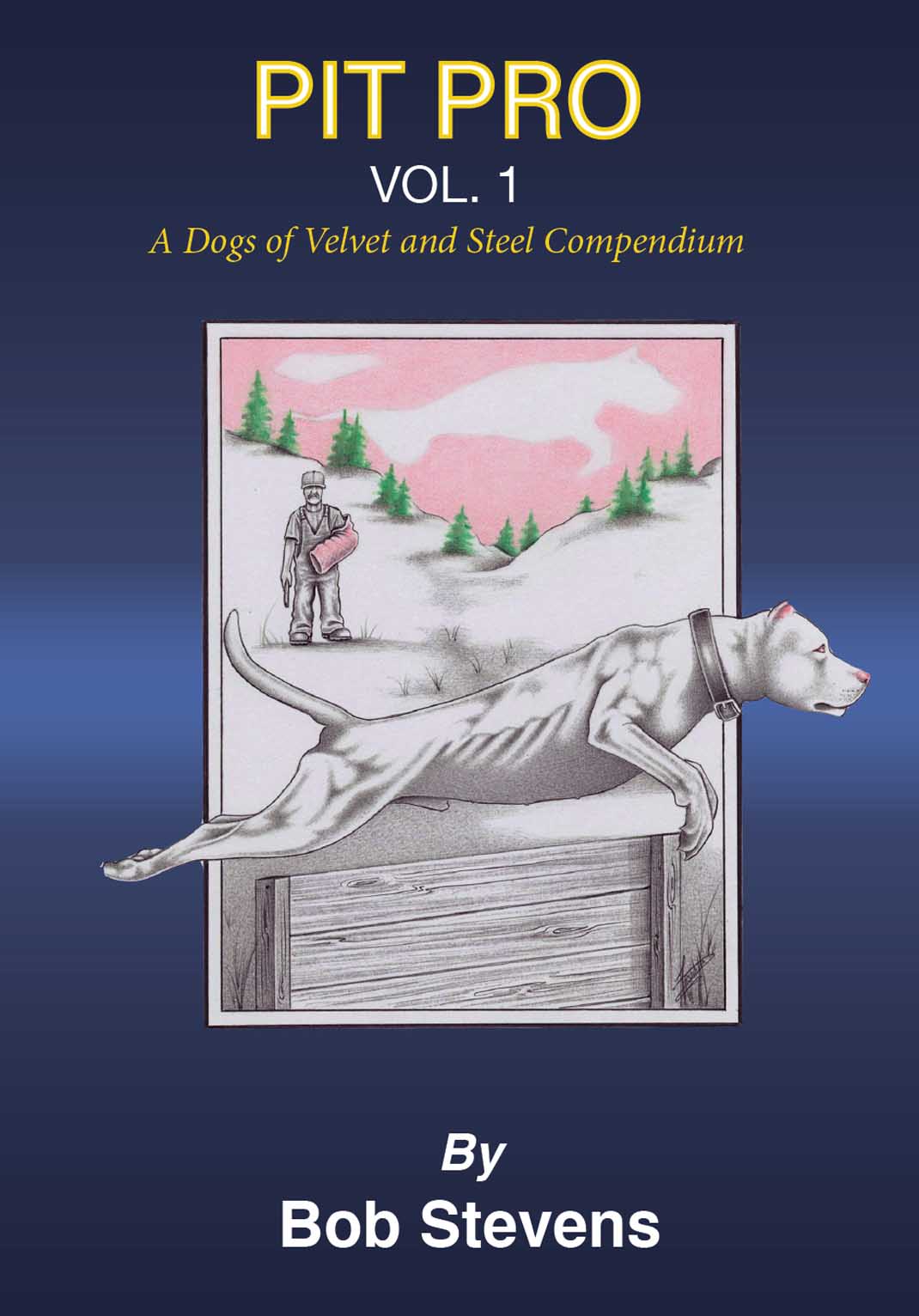 Need To Mail Your Order?
Send a money order to Dogs of Velvet and Steel Productions,
P. O. Box 62, Pittsville VA. 24139.
You can also order electronically by Pay Pal at: dogsvelvetsteel@pitbullvictory.com.
Canada and overseas temporarily suspended pending remission of the pandemic virus.
---
Pit Protection

A New Frontier
This DVD movie with informational booklet enclosed, is unique in that it also contains scientific conditioning and sports nutrition on a very advanced level. You don't have to be a Schutzhund practitioner to enjoy and LEARN viewing these dogs in action. As a special treat other canine athletics are shown, including weight pull competition, hunting dogs and agility training
Pit Protection - A New Frontier $39 plus shipping.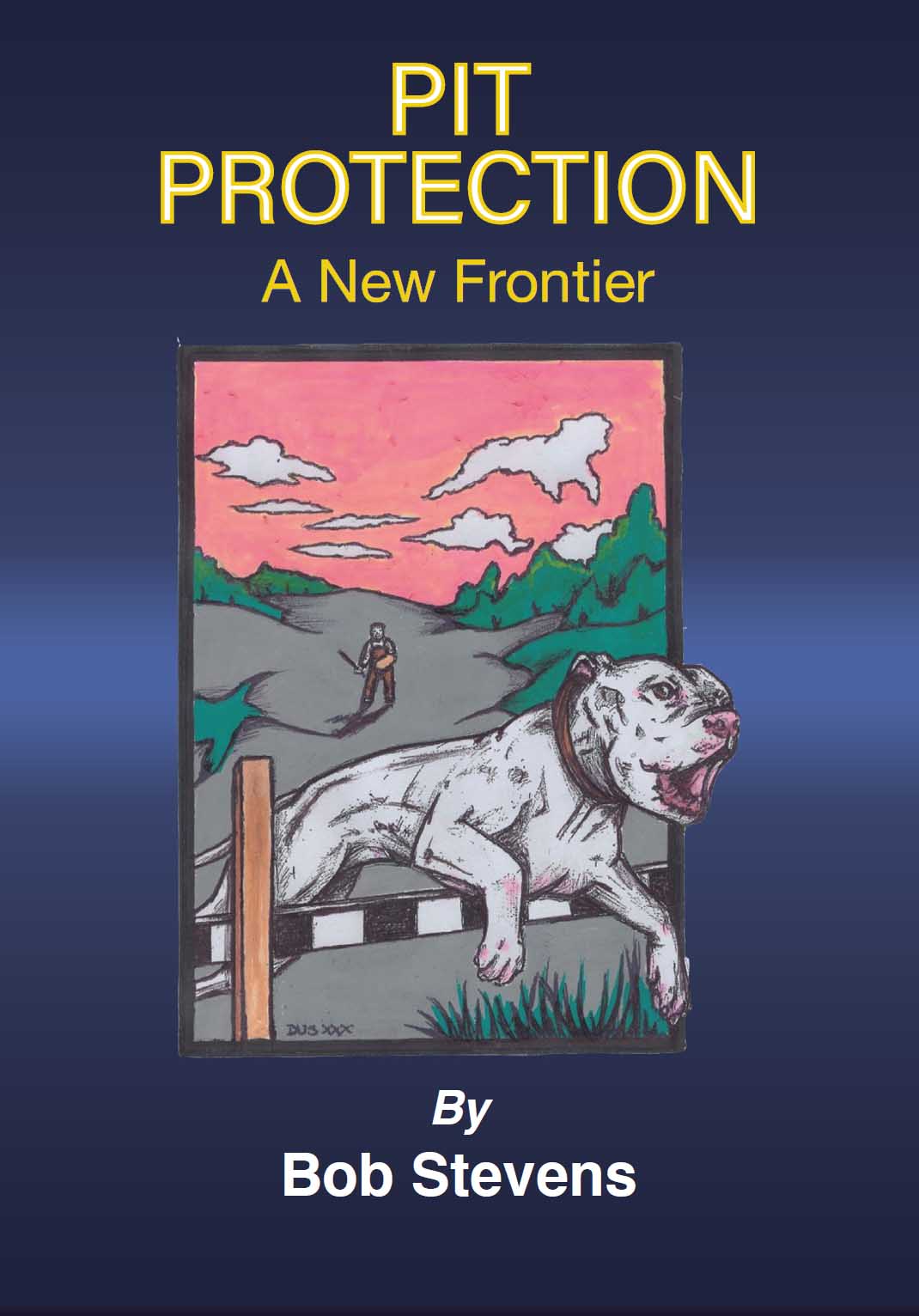 Canada and overseas temporarily suspended pending remission of the pandemic virus.
---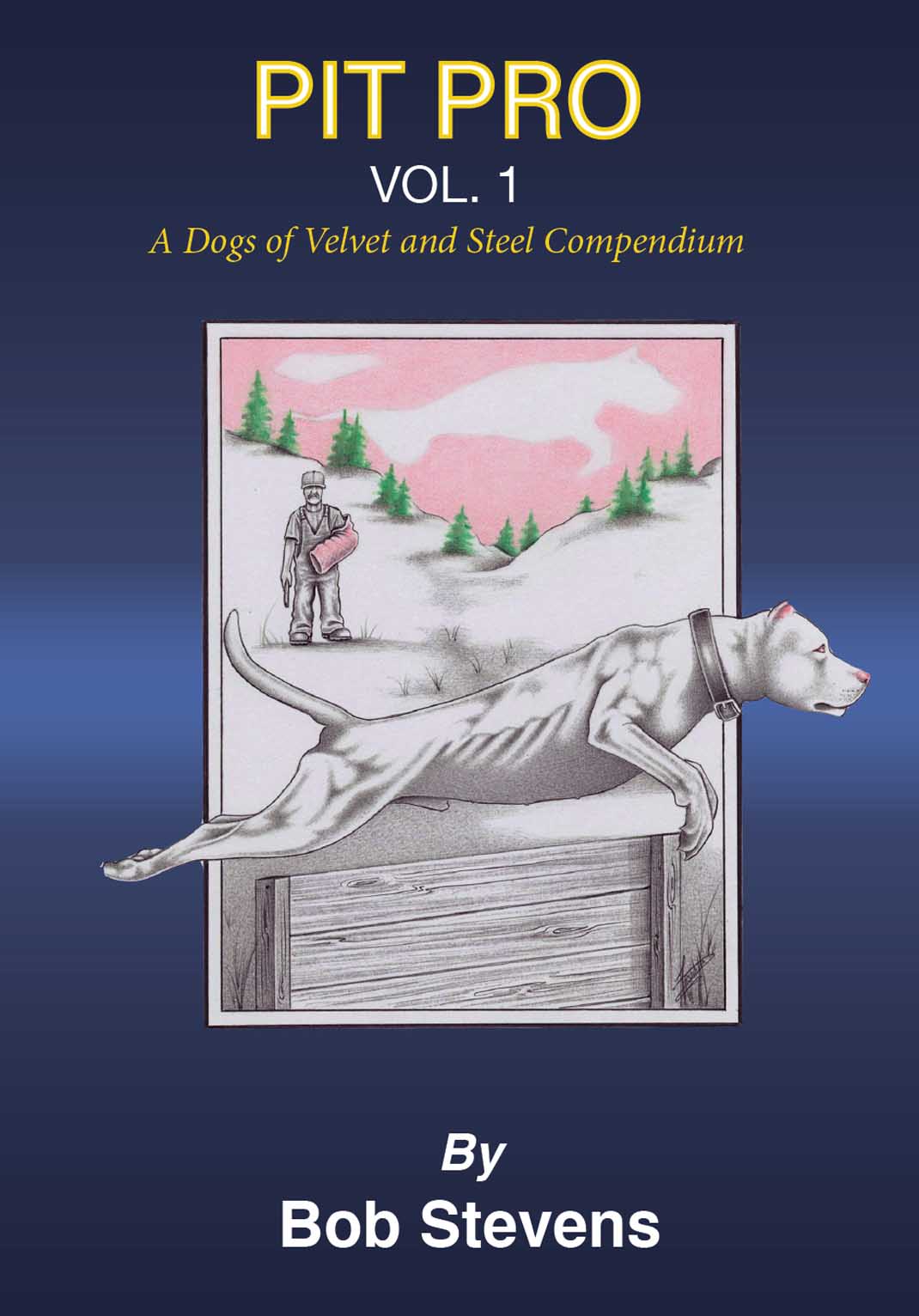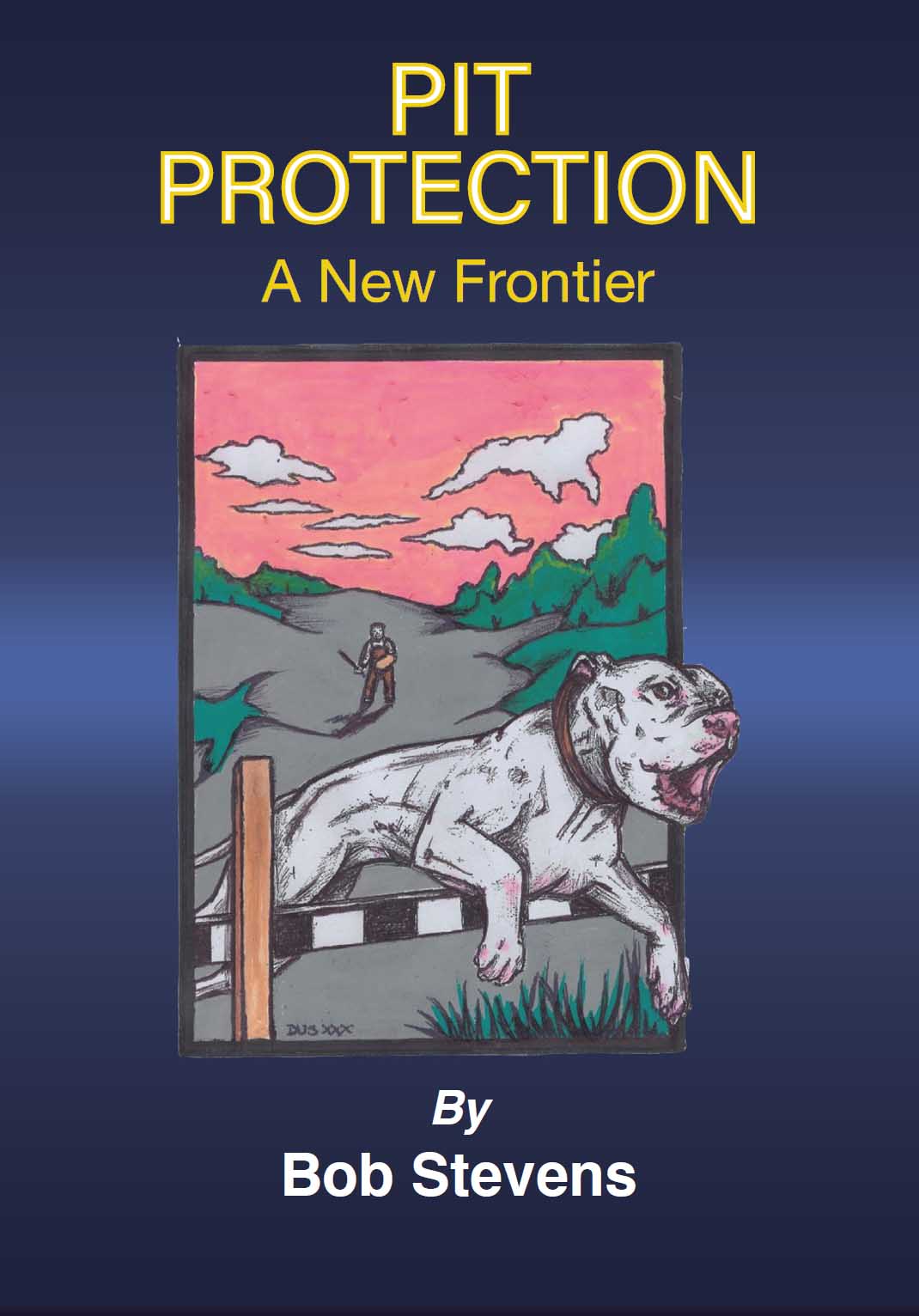 Get Both and Save!
Pit Pro Book and Pit Protection Video Only $75 plus $15 USPS shipping U.S. Only.
Best Value!
---
Still Available!
Dogs of Velvet and Steel Revised Edition and Epilogue.
Click Here to see and order the book that started it all!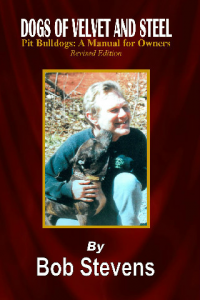 ---
Bob & Julie
Bob and Julie invested a great deal of care and thought to present you with the first APBT educational movie ever presented on an international scale. The title Pit Protection is the English translation of the Schutzhund sport and temperament test. It does not teach dogs to bite people. A Schutzhund dog is far more stable with people because their training requires them to be socialized and stable and not fearful around people, including loud gesturing people. They learn obedience without a leash, retrieving over hurdles by voice command and tracking. Man work is limited to grabbing a large hemp arm sleeve on command only and releasing on command. The dogs are fully aware it is a game/sport. Upon release the agitator can pat and play with the Schutzhund dog.